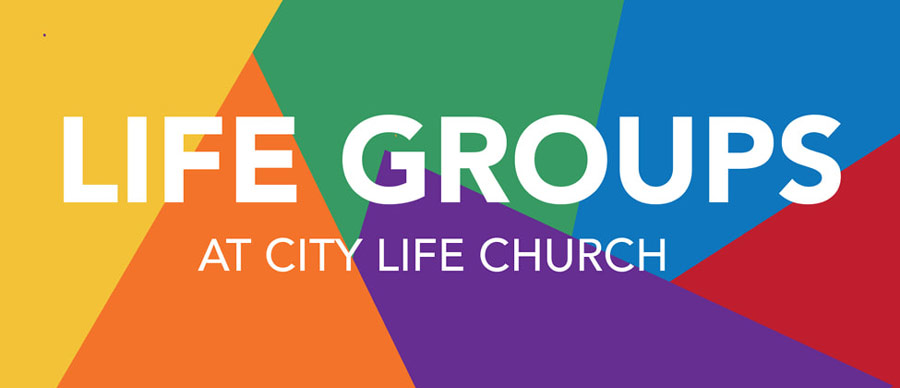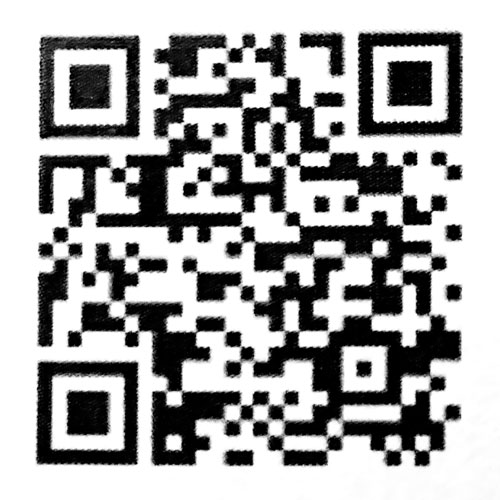 2023 Summer LIFE GROUPS & Sign-up Form
BRIDGE OF HOPE
When: Sundays, 7:00 p.m.–8:30p.m.
Where: City Life – Kid City Room
Dates: June 4, June 18 – July 16
Led By: Adam Lipscomb
This summer Life Group is training for a City Life ministry in partnership with Mel Trotter Ministries. Bridge of Hope is a church-based ministry model that is a three-way partnership between a family facing homelessness, a church team of volunteers, and a Mel Trotter case manager. The church provides 6-10 volunteers and some limited rental assistance. Mel Trotter will provide the training curriculum for the City Life team and the support of a case manager. Bridge of Hope calls this process neighboring. Following the training, this group will be matched with a family facing homelessness and will walk with that family for 12-18 months, helping them find stability. (Poignant fact: Homelessness among single people increases in the winter, but homelessness among families increases in the summer.)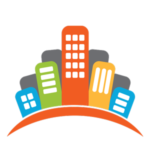 HOMEGROWN FAMILY
Bible Study
When: Mondays, 5:00 p.m.-6:00 p.m.
Where: Pleasant Park, 400 Pleasant St. SE
Dates: June 12- July 24
Led By: Sara VanderVelde
We will be using the book Homegrown: Cultivating Kids in the Fruit of the Spirit. Each week we will meet at Pleasant Park and do a short devotion as a family (you, me, and your kiddos). Kids will then go and play with a Kid City volunteer as adults delve into weekly topics. There will be home extensions each week. For adults, there is a bible study and activities to do as a family. Food will be served potluck style each week and the last week will be a community adventure TBD! There will be space for 10 families and a book is required.
NEIGHBORHOOD MINISTRIES: Observation Phase
When: Wednesdays, 6:30 p.m.- 8:30 p.m.
Where: City Life – Sanctuary
Dates: June 7- July 12, wrap-up on August 2
Led By: Pastor Christy, Sue Figueroa & Jesse McCurdy
We are planning to develop a comprehensive new ministry called "Neighborhood Ministries." We are using the ABCD model (Asset-based Community Development). The first phase of this is "observation." We will be learners in our own community, starting from ground zero, assuming we have lots of learn. We will do a lot of WALKING in this group, as we walk around the neighborhood, observe, ask questions, notice, and take notes. The Life Group will have three parts: brief Bible study and prayer, observation (walking), debriefing. The overarching question for our group is, "Where do we see God at work?"
MEN'S GROUP
Fireside Fellowship for Fine Fellows
When: Thursdays, 8:00 p.m.
Where: 3842 Grape Ave NE
Dates: June 8- August 24
Led By: Ben Kraker
All City Life men are invited to join us for an evening time of worship, prayer, Bible study, and story sharing around a backyard fire. On weeks where the temperature is too hot for a fire, we will either meet under a canopy on the patio or in the air-conditioned basement.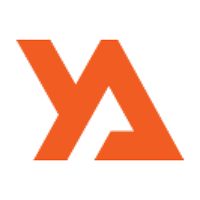 YOUNG ADULTS
Discovering an Adult Spiritual Identity (Ages 15-20)
When: Sundays, 8:30 p.m.
Where: City Life – Youth Room
Dates: June 4- August 20
Led By: Aaron Meles
In this group for ages 15-20, we'll be working on growing our faith into adulthood. Using the book Discovering our Spiritual Identity by Trevor Hudson, we'll be developing our Christian spirituality through exercises like clarifying our picture of God, contemplating God's call for our lives, and resisting the evil we see in the world. The goal will be to deepen our understanding and faith, as well as equip us with practices to help transform our lives into being more Christ-like. This group will be flexible with its meeting time to accommodate summer job schedules, so sign up even if you've got schedule constraints and we'll work together to figure a time that works best!
RECOVERY GROUP
When: Wednesdays, 7:30 p.m.-8:30 p.m.
Where: City Life – Gathering Room
Start/End Date: Ongoing
Led By: Jack Case
Join us for accountability where we meet every week and support each other through life's challenges.
Join a LIFE GROUP!
Select the Life Group(s) that interests you, then submit the form to sign up. The group leader will contact you with details.