Located on Division Ave. just south of Wealthy St. in Grand Rapids, MI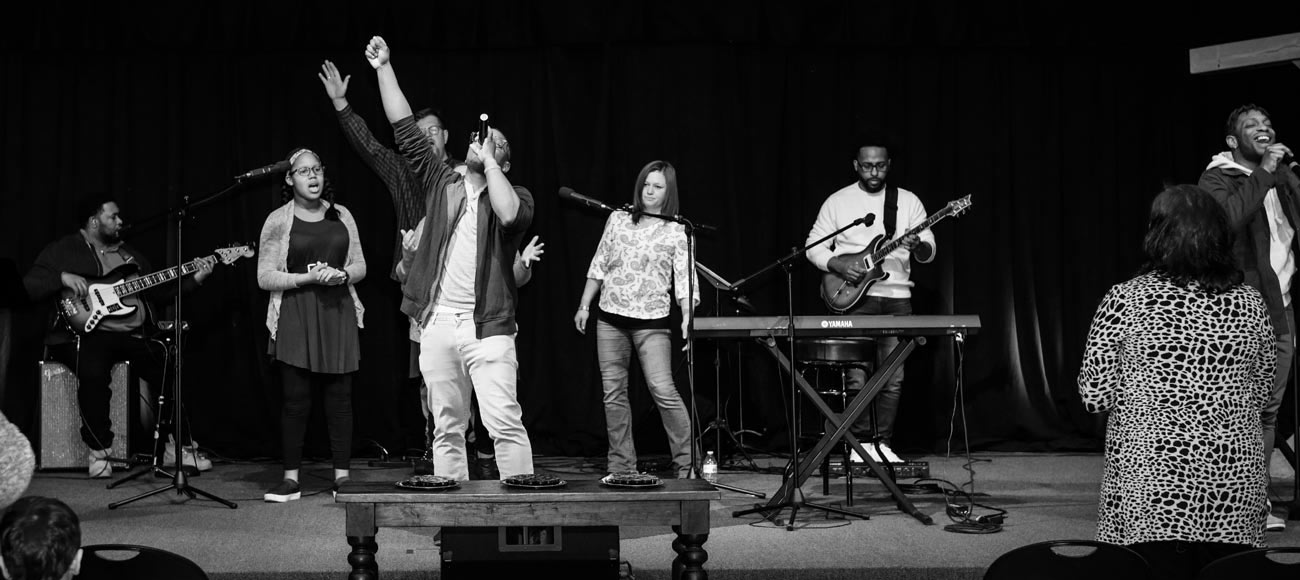 Come learn, grow, & worship with us!
VISIT US
City Life Church is located in downtown Grand Rapids. Sunday services are at 9:15 a.m. & 11 a.m. VISION & VALUES
City Life Church is a core city church in Grand Rapids, Michigan. We seek to manifest God's kingdom now by calling out disciples and renewing our neighborhoods. Learn more about us…
GET CONNECTED
Reach out to us for information, to share a need, or to plug in. We'd love to hear from you!
Upcoming at City Life…
Our 'EVENTS, CLASSES, ANNOUNCEMENTS & MORE' info has moved to it's own page! We also hope to add an 'events' calendar on this new page in the future. Check it out by either clicking the button below or clicking 'Upcoming Events' in the menu at the top any page.
Current sermon series:
The Big Game
Join us as we dive into the concept of stepping up as God calls us to participate in 'The Big Game'.
Sundays at 9:15 a.m. or 11:00 a.m.
RECENT SERMONS
SERMON ARCHIVE