Located on Division Ave. just south of Wealthy St. in Grand Rapids, MI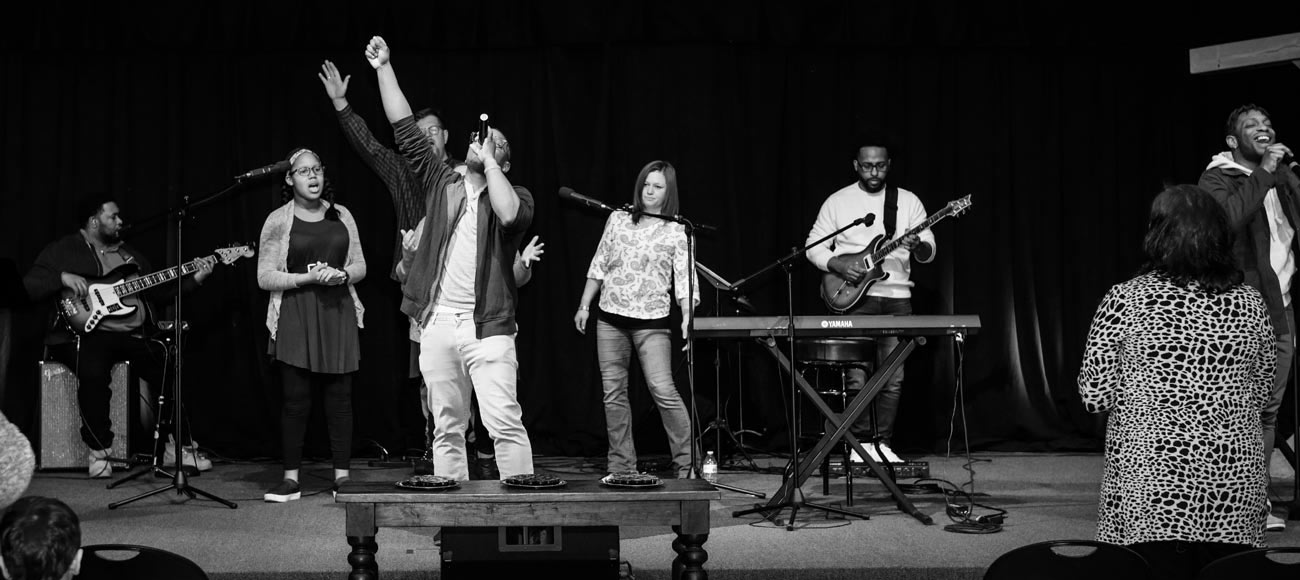 Come learn, grow, & worship with us!
VISIT US
City Life Church is located in downtown Grand Rapids. Sunday services are at 9:15 a.m. & 11 a.m. VISION & VALUES
City Life Church is a core city church in Grand Rapids, Michigan. We seek to manifest God's kingdom now by calling out disciples and renewing our neighborhoods. Learn more about us…
GET CONNECTED
Reach out to us for information, to share a need, or to plug in. We'd love to hear from you!
CHURCH YARD SALE
We want your stuff! City Life is having a yard sale. We want you to donate your stuff, and then proceeds from the sales will go to offset costs for the church camping trip! Part of the vision for the church camping trip is a get-away time, and we want all City Lifers to have the opportunity to go. Yard sale will be FRIDAY-SATURDAY, JUNE 2-3.
GRADUATION SUNDAY!
We are so proud of everyone who has graduated this year!
On Sunday, June 4, we will honor graduates of all kinds!
We will celebrate Kid City kids who are moving up to youth group, our 12th grade high school graduates, and more! If you're a college or grad school grad, we'll ask you to stand and be recognized. And, if you've graduated from a rehab program or anything else, we'll celebrate "anybody who's graduated from anything" this year!
ICE CREAM IN THE PARK
Join us on Sunday, June 11, for Ice Cream in the Park! We will gather at the northwest corner of Garfield Park (at the pavilions) at 7:00 p.m. Come for ice cream sundaes! This is a casual hangout to just connect with everyone for a bit!
CHURCH CAMP RETREAT
JULY 14-16 (Friday evening through Sunday morning)
The purpose of this weekend is SPIRITUAL RENEWAL, REST, AND CHURCH FUN! We want you to come!
We will be staying in cabins at Little Pine Island. There are a variety of rooming arrangements. Most of them are simple bunk rooms with 2-3 bunkbeds in them. There is electricity, plumbing, walls and a roof!
Children must attend with parents.
There will also be an option to come up just for Saturday only.
VBS


WILD LIFE – 2023 Vacation Bible School
CHURCH PICNIC at Millennium Park
Sunday, August 27, will be the date for the annual CHURCH PICNIC! We will gather at Millennium Park… watch for details as the date approaches.
CHURCH VAN SCHEDULE
The van is currently serving the 11:00 a.m. service. The Sunday pick-up schedule is:
10:00 a.m. 44th and Byron Center (Ramblewood Apartments)
10:15 a.m. Eastern and 32nd
10:35 a.m. Ferguson Apartments
10:45 a.m. Mel Trotter Ministries
10:50 a.m. Herkimer Apartments
For questions regarding rides, or if you would like info about being a driver for the Transportation Team, please make a note on your Communication Card at church, use our online Contact Form, or call the church office.

CITY LIFE CHURCH's current sermon series:
PRODIGAL:
FIND YOUR WAY HOME
Join us as we explore what it is to be lost… and what it takes to get home.
Services at 9:15 a.m & 11:00 a.m.
RECENT SERMONS
SERMON ARCHIVE