Located on Division Ave. just south of Wealthy St. in Grand Rapids, MI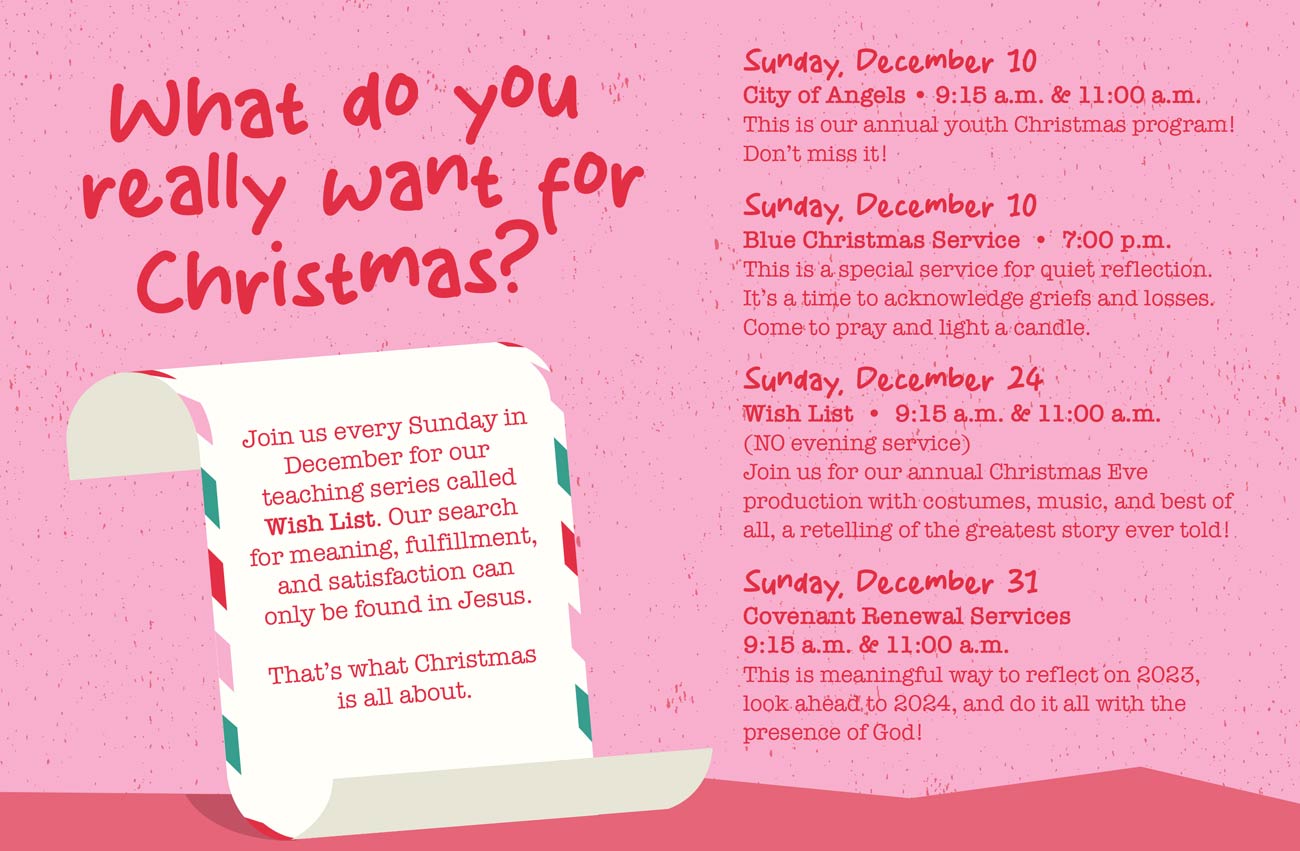 Come learn, grow, & worship with us!
VISIT US
City Life Church is located in downtown Grand Rapids. Sunday services are at 9:15 a.m. & 11 a.m. VISION & VALUES
City Life Church is a core city church in Grand Rapids, Michigan. We seek to manifest God's kingdom now by calling out disciples and renewing our neighborhoods. Learn more about us…
GET CONNECTED
Reach out to us for information, to share a need, or to plug in. We'd love to hear from you!