Jesus loves the little children! They are precious in His sight. Let's bring them to Him!
Children are a blessed legacy, responsibility, and hope. Our time, love, and care are well-invested in them. Let's come alongside each other to raise them together as a community!
In Kid City, children (babies through 5th grade) learn about Jesus… the one who loves them and has big plans for their lives. Their imaginations are shaped by God's Word. Kids develop healthy relationships with each other and the adults that serve on the Kid City team.
We meet during both the 9:15 a.m. and 11 a.m. services on Sunday morning.
Please feel free to reach out to The Mayor of Kid City, Sara VanderVelde. <[email protected]>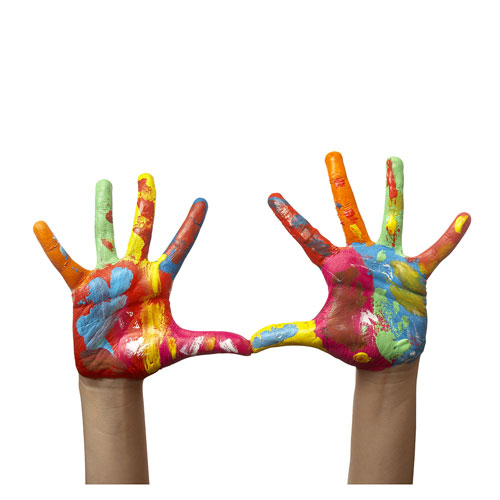 MAY AT KID CITY
Series Overview:
HEROES OF THE EARLY CHURCH
[4-week series from the New Testament on the Early Church]
Every kid wishes they had superpowers, but with Jesus, we don't need x-ray vision or invisibility to be heroes! In this four-week series, kids will hear stories about the heroes of the Early Church – the apostles and disciples who used their unique abilities to spread the good news of Jesus. Through their stories, we'll see what anyone can do great things for God because God gives everyone a mission, The Holy Spirit gives us power, and we're heroic when we work as a team!
TIP of the Month
When's the last time you told your kid about your journey of faith? Have you ever told them what you thought about God when you were their age, or when you first heard about Jesus? Do you talk with them about who God is to you today? If it's been a while, start that conversation with your kid this month. Tell them your story of faith for two reason:
Because it will help your kid's faith grow.
Because it will help your faith grow too.
RESOURCE of the Month
If you're looking for more help when it comes to leading your kids spiritually, check out this book by Natalie Frisk. It's called Raising Disciples, and it's a good one!
Meet the Mayor
If you have any questions or concerns, feel free to reach out to the Children's Ministry Director (aka The Mayor of Kid City), Sara VanderVelde, at

[email protected]

.