Life is beautiful & complicated…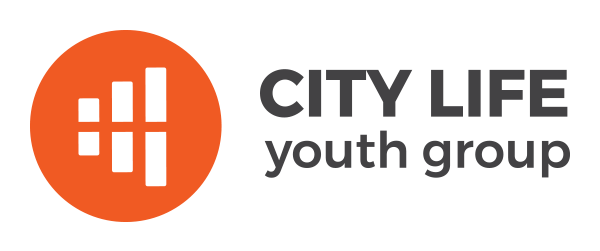 City Life has an active youth group!
We are a group of teens in 6th-12th grade.
During the school year, we gather on Sunday nights from 5:30 p.m.-7:00 p.m. for pizza, games, Bible study, and small group time.
We have an awesome team of adult leaders who guide our time.
We have other fun activities for relationship and spiritual growth, including: camp, Michigan's Adventure, winter retreat, roller skating, and more.
Our group is friendly, and we'd love to have you join us!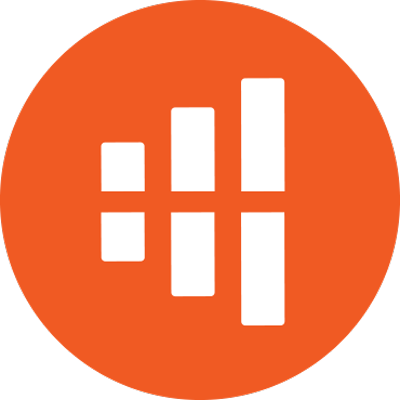 YOUTH GROUP IS STARTING OCTOBER 1!


We will re-launch youth group on Sunday, October 1, from 5:30 p.m.-7:00 p.m!
This week we start our weekly Sunday gathering for the City Life Youth. If you're in middle school or high school, please join us on Sundays, October 1 to December 17 from 5:30 p.m. to 7:00 p.m. for fun, connection, and pizza!