EVENTS, CLASSES, ANNOUNCEMENTS & MORE!

Grow and learn with us! Everybody's welcome in our Father's house!
COMMUNICATION CARDS
We're asking that all regular City Lifer's and guests fill out communication cards in September so we can update all of our contact information as we move into the fall season. Cards can be turned in to the offering baskets, the Welcome Table, or by using the Online Form. Thank you for helping us with this bit of housekeeping so we can continue to communicate with you all effectively!
CHURCH PICNIC PHOTOS
Family Photos are available at The Welcome Table for those who attended the church picnic. Please be sure to pick up your photo before they are all gone!
FALL LIFE GROUPS
Life groups are starting up again the first week of October.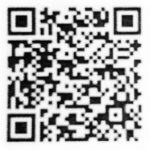 We are excited for all the groups that are available to take part in this fall. If there was ever a time to try something new, this is it! Life groups are a great way to get connected and surround yourself with others who are pursuing Christ in this season. Sign-up sheets are available in the lobby, or you can use the Online Sign-Up Form.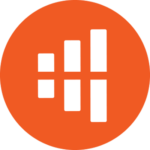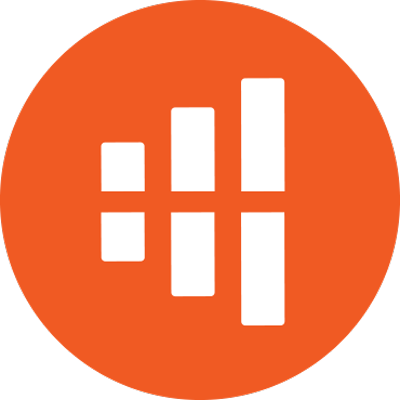 CITY LIFE YOUTH


Launching October 1, 2023
Calling all middle school and high school students. Sunday, October 1, from 5:30pm-7:00pm we launch the Fall season of City Life Youth. We have a great group of leaders who are fired up to kick things off. And we are all excited about FOLLOW, the youth convention in Cincinnati, OH this December! Make plans now to be a part of the launch!!!
CHURCH CHOIR
The City Life Choir is open to all! We'd love to have you join us in singing on the first Sunday of each month during both services. Practices for the choir are being held on Thursdays (formerly Tuesdays) from 7:30 p.m.- 8:30 p.m. If you have questions, email Quese at [email protected].
WORSHIP NIGHT – SAVE THE DATE!


Sunday, October 15 from 7:00 p.m. to 8:30 p.m.
We will be hosting a City Life night of worship and prayer! Join us at this event as we pray over strategic church initiatives together. Mark your calendars now and we will share more about this event during service on October 1.
CALLED TO SERVE  – "Put me in, coach!"
Check this section each week for ways to serve at City Life.
This Week's Focus: Adventure Club Coordinator
Who: An adult with a passion for children's ministry
Serving Roles: Adventure Club Coordinator
When: Wednesday evenings 6:30 p.m. – 8:00 p.m. October – Early December
Where: Kid City
Why: To have a whole lot of fun in the discipleship of our youngest City Lifer's and guests!
Adventure Club is the BEST place to be during the week! It meets during life group sessions and is for elementary-aged kids to grow in their knowledge of God! As the coordinator, you will work alongside Mayor Sara to create engaging lessons, coordinate bus pickup for neighborhood kids, and to create a fun and spiritual environment! Please reach out to Mayor Sara: [email protected] or the church office: [email protected] to inquire about the position. You can also find additional info in the Called to Serve PDF.
Other City Life Church MINISTRY OPPORTUNITIES:
CHURCH VAN SCHEDULE
The van is currently serving the 11:00 a.m. service. The Sunday pick-up schedule is:
10:00 a.m. 44th and Byron Center (Ramblewood Apartments)
10:15 a.m. Eastern and 32nd
10:35 a.m. Ferguson Apartments
10:45 a.m. Mel Trotter Ministries
10:50 a.m. Herkimer Apartments
For questions regarding rides, or if you would like info about being a driver for the Transportation Team, please make a note on your Communication Card at church, use our online Contact Form, or call the church office.
What else is happening at City Life Church?