EVENTS, CLASSES, ANNOUNCEMENTS & MORE!

Grow and learn with us! Everybody's welcome in our Father's house!
CHRISTMAS OUTREACH PARTIES
We are hosting parties with both Mel Trotter and Ferguson Apartment neighbors! Our signups for these parties are coming along! Thank you! We believe that one of the most important things we can offer our neighbors is relationship. These parties encourage those relationships! We're specifically looking for:
Desserts for Ferguson (Dec. 17)
Finger foods/appetizers for Mel Trotter (Dec. 13)
Gifts (especially for men or gender neutral – NEED BY DECEMBER 3)
Hosts for Mel Trotter (this is just being friendly) (Dec. 13)

Sign up in the lobby or check out the signup sheet via this QR code.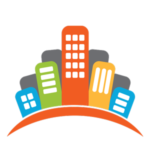 CITY OF ANGELS
On Sunday, December 10, at 9:15 a.m. and 11:00 a.m. Kid City will present City of Angels, our annual children's Christmas production. Take a journey with our kids as they discover that even when things seem hopeless, there are always angels watching over us pointing to salvation through Jesus' birth!
BLUE CHRISTMAS
On Sunday, December 10 at 7:00 p.m. we will host our Blue Christmas service as a time of quiet reflection as we approach Christmas. It is a time of prayer to acknowledge griefs and losses, which can often be more difficult in this season.
CHRISTMAS EVE:


The Christmas Wish Christmas Eve Production
What to know about Christmas Eve:
We will have our regular two morning services (NO evening service!)
We will have our annual Christmas Eve production complete with shepherds, angels, costumes, and music for the retelling of the greatest story ever told!
Invite friends!
We are inviting Heartside neighbors to join us for a free Christmas Eve lunch after the 11:00 a.m. service. You won't want to miss this special time of sharing worship of Jesus and neighborly love with each other!
CHRISTMAS EVE:


Production Participation
We're looking for shepherds, angels and more! Pick up an info flier & sign up at the Welcome Table if you'd like to be part of the Christmas Eve production!
BAPTISM
Are you ready to be baptized?! Baptism is a step to publicly state that you are a follower of Jesus! Mark "baptism" on your Communication Card, and you will be contacted with info about next steps with Pastor Christy.
CHURCH CHOIR
The City Life Choir is open to all! We'd love to have you join us in singing on the first Sunday of each month during both services. Practice for church choir is the Thursday prior to the first Sunday of each month at 7:30 p.m.
DOWN THE ROAD
Heads up! Upcoming stuff to get on the calendar...
Sun, Dec. 10: City of Angels, 9:15 a.m. & 11:00 a.m. – This is our annual youth Christmas program! Don't miss it!
Sun, Dec. 10: Blue Christmas Service, 7:00 p.m. – This is a special service for quiet reflection. It's a time to acknowledge griefs and losses. Come to pray and light a candle.
Wed, Dec 13: Mel Trotter Christmas Outreach Party, 5:15 p.m.
Sun, Dec 17: Ferguson Christmas Outreach Party
Sun, Dec 24: Wish List, 9:15 a.m. & 11:00 a.m. (NO evening service) – Join us for our annual Christmas Eve production with costumes, music, and best of all, a retelling of the greatest story ever told!
Sun, Dec 31: Covenant Renewal Services, 9:15 a.m. & 11:00 a.m. – This is meaningful way to reflect on 2023, look ahead to 2024, and do it all with the presence of God!
CALLED TO SERVE  – "Put me in, coach!"
Check this section each week for ways to serve at City Life.
This Week's Focus: Kid City Team Members
Who: Adults and teens
Serving Roles: Classroom volunteer
When: Sunday mornings during one or both services (on rotation)
Where: Kid City
Why: Kid City is all about raising disciples and educating the children of City Life on living a life for Christ! We have a lot of fun and need a few more helping hands to keep things running smoothly this fall.
If you're feeling called to serve in this way, please sign up today at the Kid City table, email Mayor Sara [email protected], or contact the church office [email protected].
Other City Life Church MINISTRY OPPORTUNITIES:
CHURCH VAN SCHEDULE
The van is currently serving the 11:00 a.m. service. The Sunday pick-up schedule is:
9:45 a.m. 44th and Byron Center (Ramblewood Apartments)
10:00 a.m. Eastern and 28th
10:30 a.m. Ferguson Apartments
10:40 a.m. Mel Trotter Ministries
For questions regarding rides, or if you would like info about being a driver for the Transportation Team, please make a note on your Communication Card at church, use our online Contact Form, or call the church office.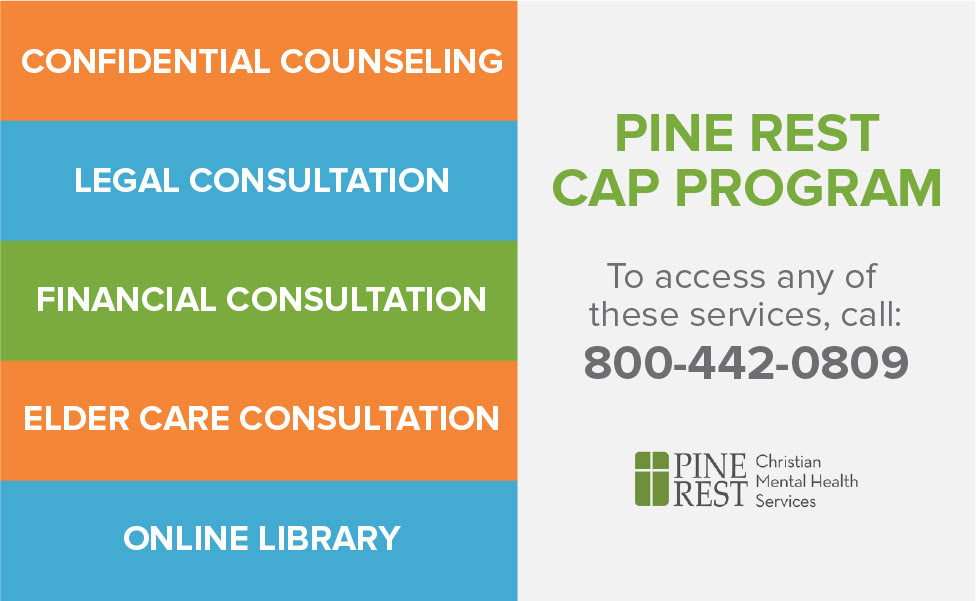 PINE REST CAP PROGRAM
City Life has a partnership with Pine Rest CAP. All of these benefits are completely confidential and available at no cost to you. The services are for City Lifers and the family members who live in their households. All you would need to do is call the relevant number and say that you are with the City Life CAP program, and they will take it from there!
What else is happening at City Life Church?