City Life Church sermons from 2014
On this page you'll find audio recordings of our 2014 sermons. Most are grouped by sermon series, followed by our podcast feed. We hope you'll be blessed by and enjoy them all!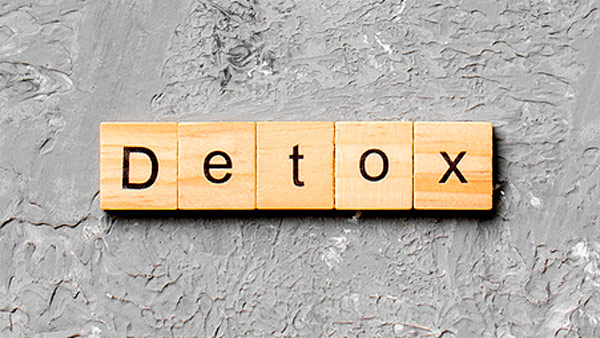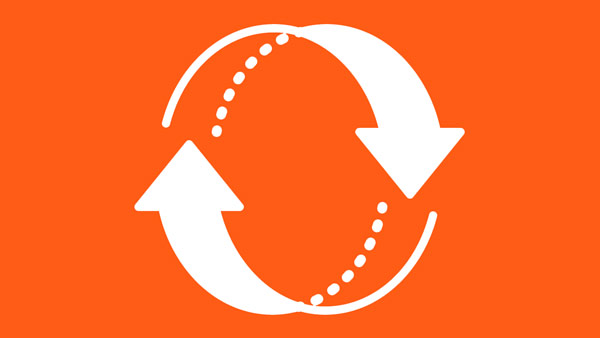 INSIDE OUT, UPSIDE DOWN
The vision & dream of City Life Church!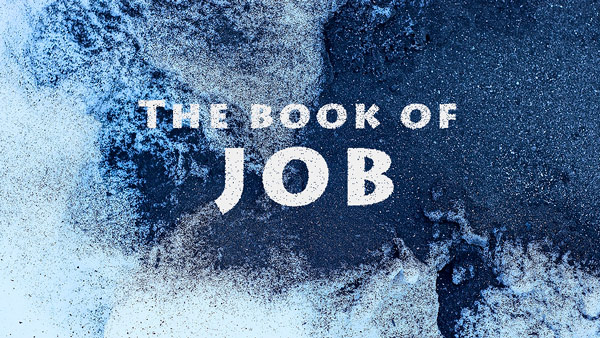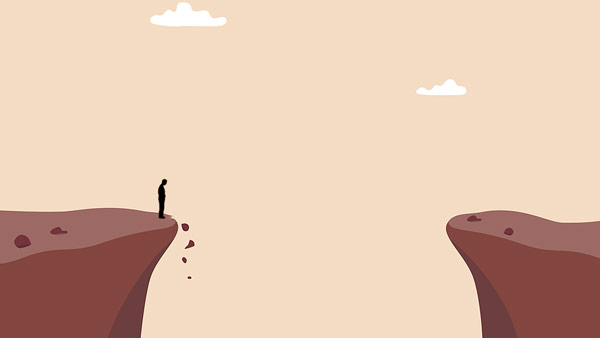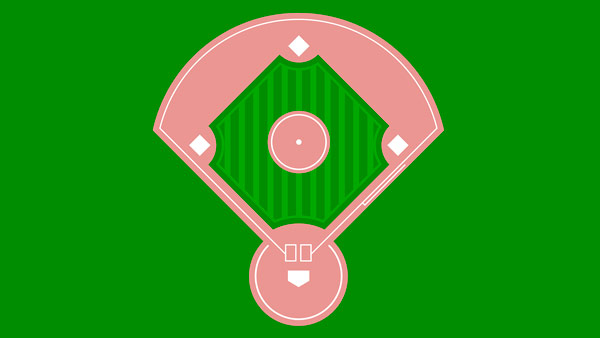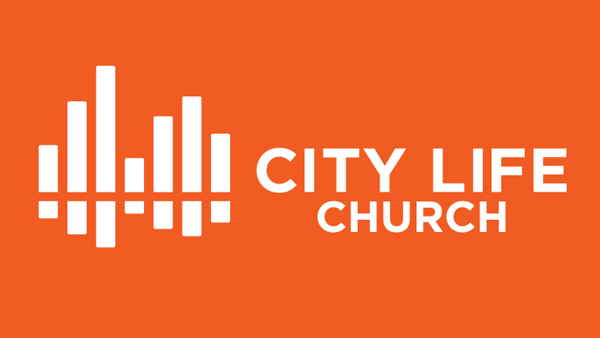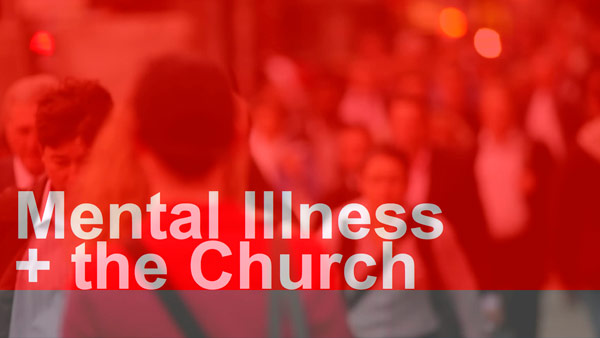 MENTAL ILLNESS + THE CHURCH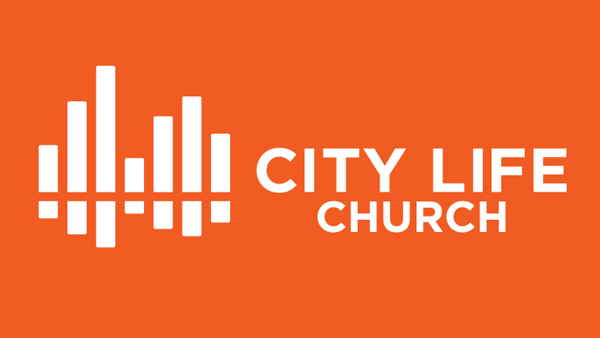 VARIOUS TOPICS:
Sermons Not Within a Series