City Life Church services for 2022
City Life Church services are now 'live-and-in-person'!

In 2022, it was a blessing to once again do what we do best – 'live and in person' sermons. On this page you'll find audio recordings of our 2022 sermons. Most are grouped by sermon series, followed by our podcast feed. We hope you'll be blessed by and enjoy them all!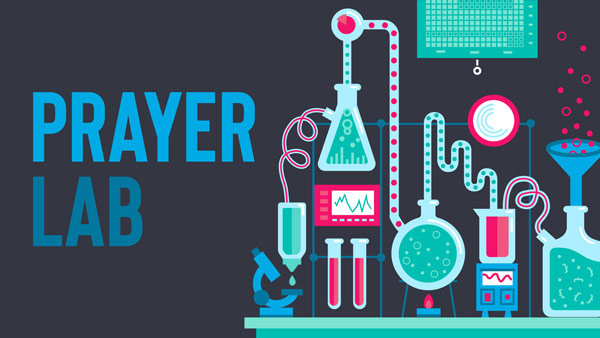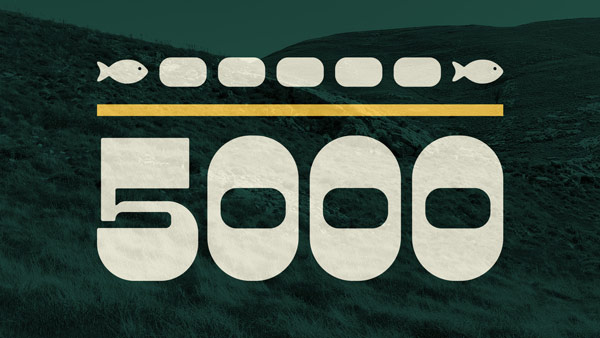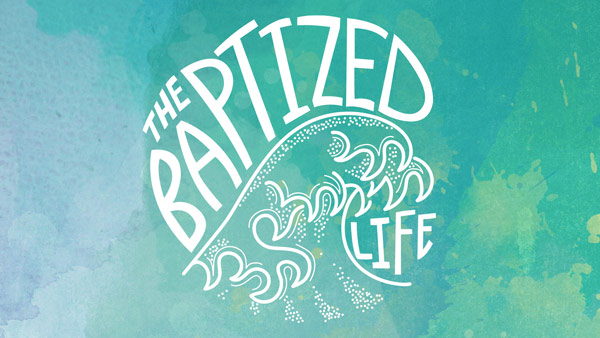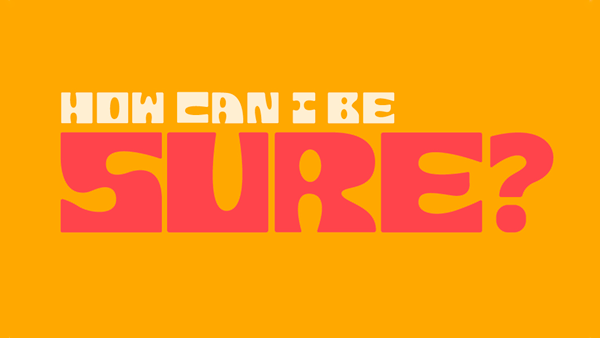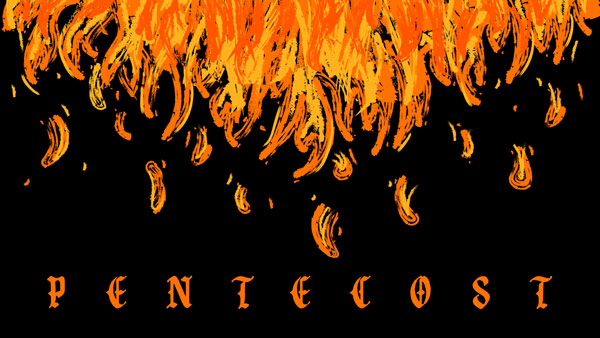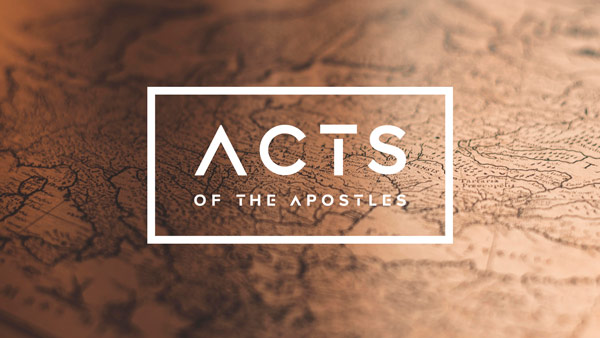 ACTS:
Acts of the Apostles
THROUGH THE ROOF:
How Faith & Community Intersect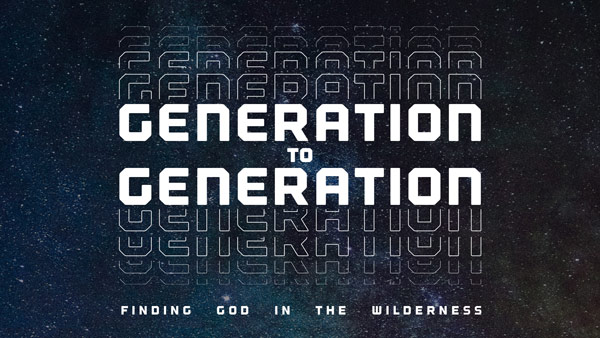 GENERATION TO GENERATION:
Finding God in the Wilderness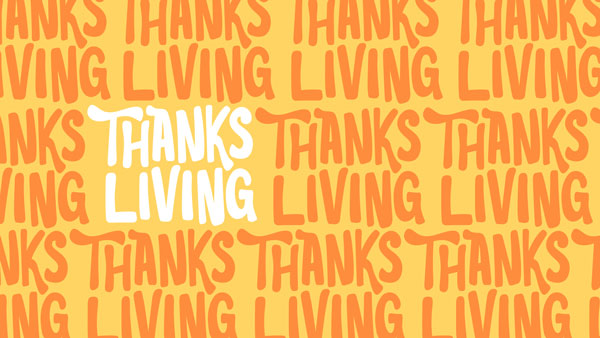 THANKS LIVING:
Guarding Our Gratitude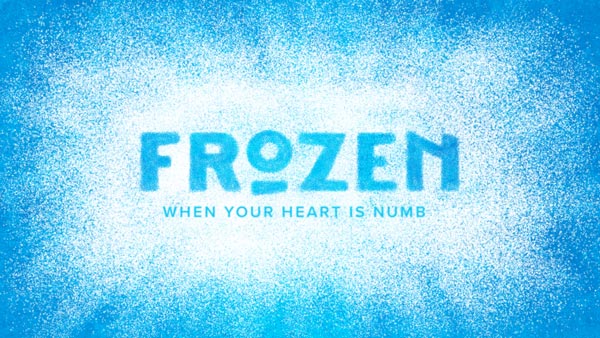 FROZEN:
When Your Heart is Numb
What freezes you up? Have you ever been frozen up in your life with God?
Maybe you're doing the right things, but over time you have become numb. Join us this month as we study the account of Zechariah in Luke 1. Bring your heart with you–cold and frozen, or warm and soft–bring your heart into God's presence this Christmas.​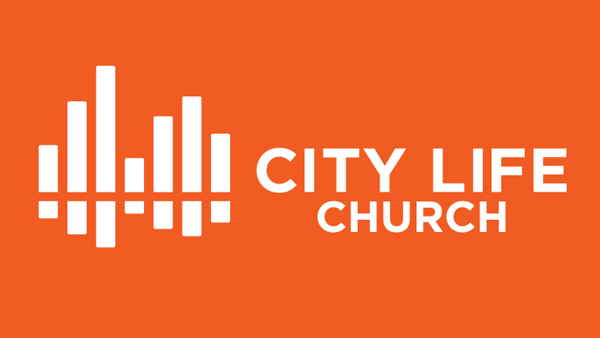 VARIOUS TOPICS:
Sermons Not Within a Series

City Life Church services – current & past podcast feed…