City Life Church service archives in 2020 began with a small number of audio recordings (podcasts), then switched to video recordings (Vimeo).*

In addition to the video sermon recordings, there were video/recorded outdoor services in August and September. Online service offerings were available as well as we embraced the needed flexibility that would safely address fellowship, teaching, and growth. 

*Though we offered video versions of our sermons at the height of Covid, we normally create audio recordings (podcasts).
AND… City Life Church also hit a wonderful milestone in 2020… our


15 year anniversary

!!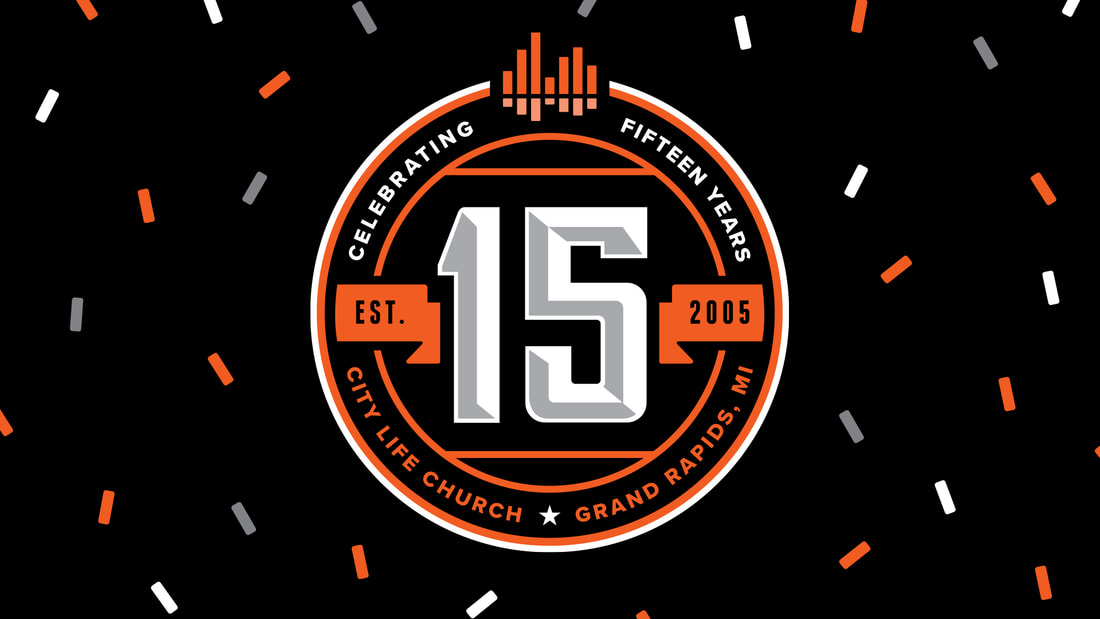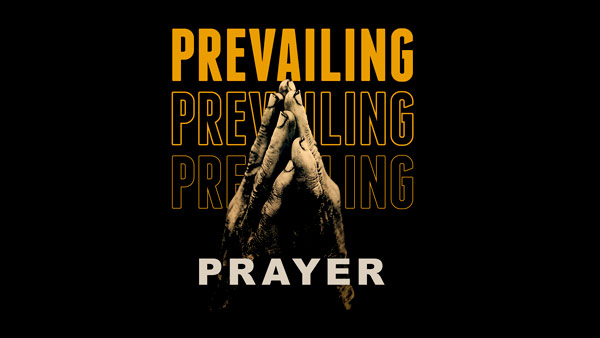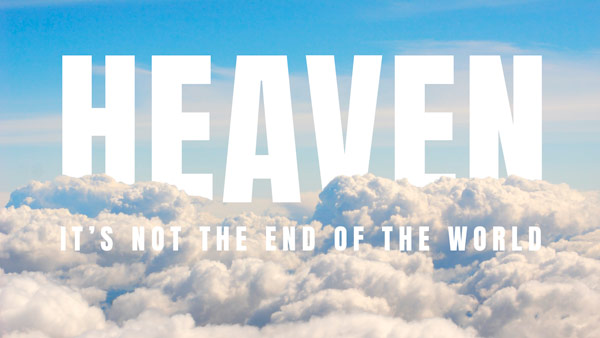 HEAVEN:
It's Not the End of the World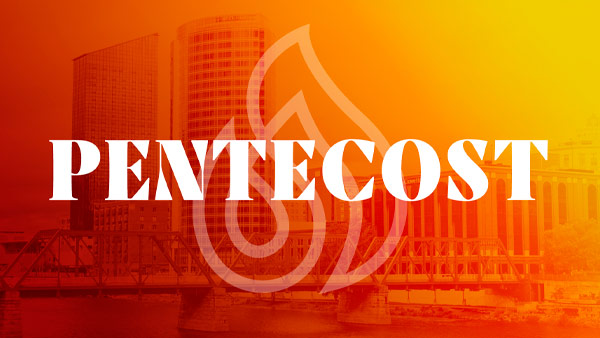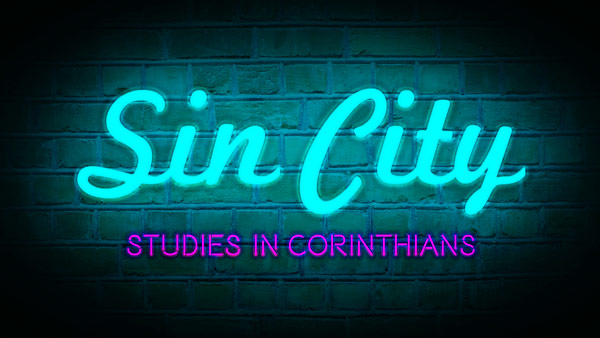 SIN CITY:
Studies in Corinthians
Pastor Christy Lipscomb | Sunday, Jul. 19, 2020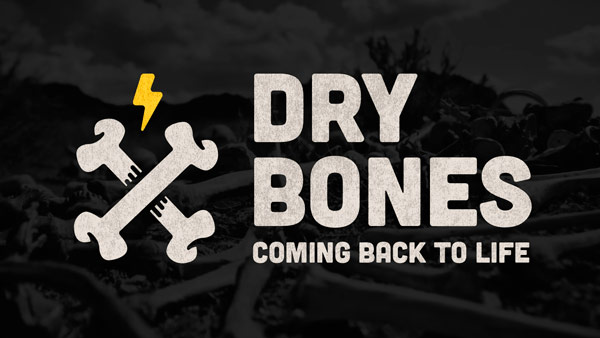 DRY BONES:
Coming Back to Life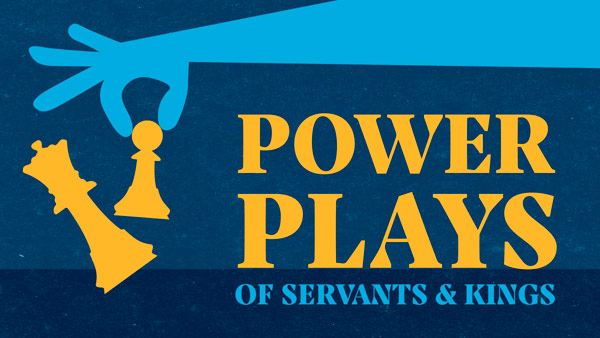 POWER PLAYS:
Of Servants & Kings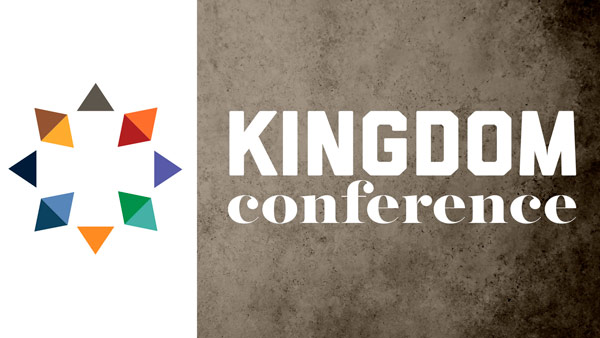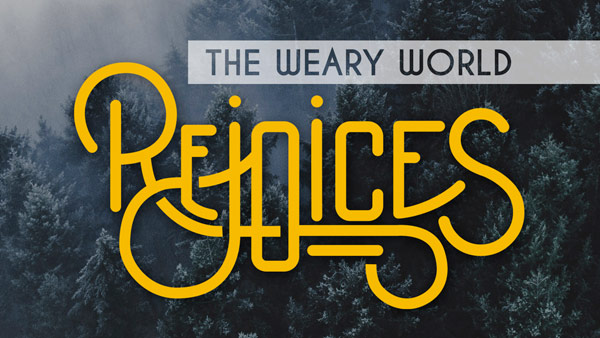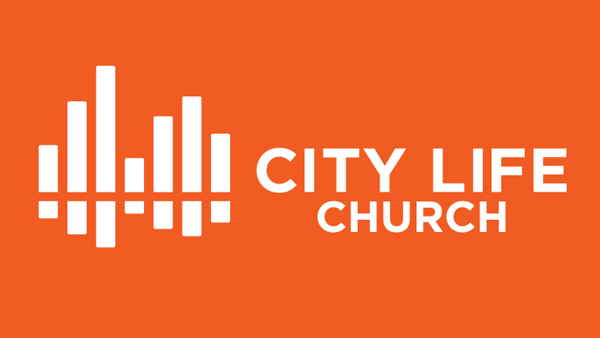 VARIOUS TOPICS:
Sermons Not Within a Series