City Life Church sermons from 2023
City Life Church Service Podcasts

On this page you'll find audio recordings of our 2023 sermons. Most are grouped by sermon series, followed by our podcast feed. We hope you'll be blessed by and enjoy them all!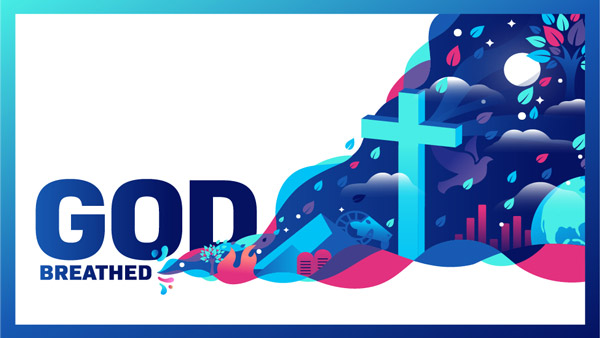 GOD BREATHED:
Reading Scripture in the Company of the Holy Spirit
– Pastor Christy Lipscomb | Sunday, Jan. 15, 2023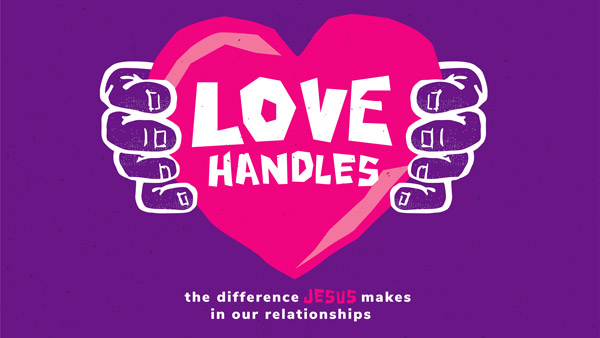 LOVE HANDLES:
The Difference Jesus Makes in Our Relationships
Get a handle on love and relationships. Join us as we look to the scripture for teaching on marriage and singleness.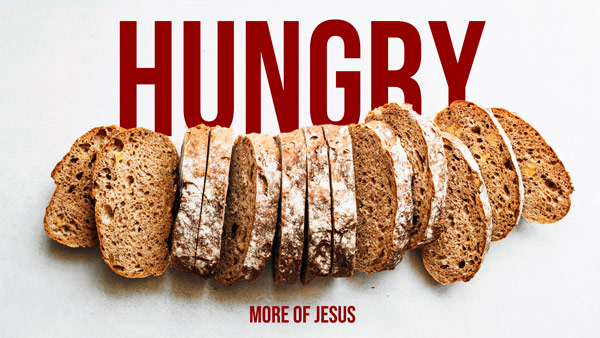 HUNGRY:
More of Jesus
As we mark the days and weeks leading up to Resurrection Sunday, you are encouraged to turn your eyes toward Jesus. He alone is the hope of the world.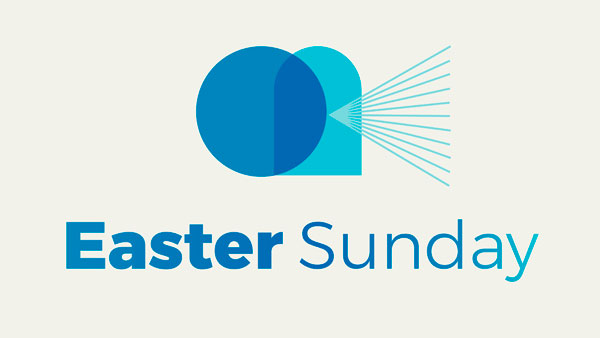 HOLY WEEK:
Easter Sunday, 2023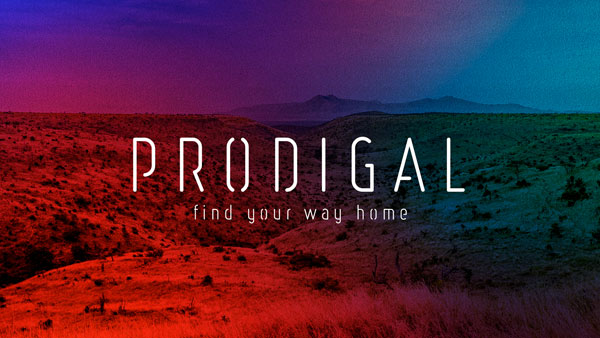 PRODIGAL:
Find Your Way Home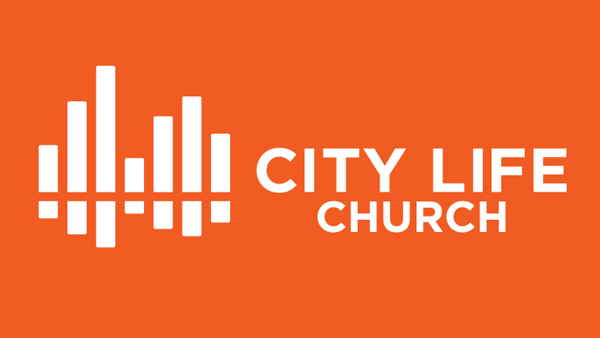 VARIOUS TOPICS:
Sermons Not Within a Series
City Life Church services – current & past podcast feed…