City Life Church services for 2019
On this page you'll find audio recordings of our 2019 sermons. Most are grouped by sermon series, followed by our podcast feed. We hope you'll be blessed by and enjoy them all!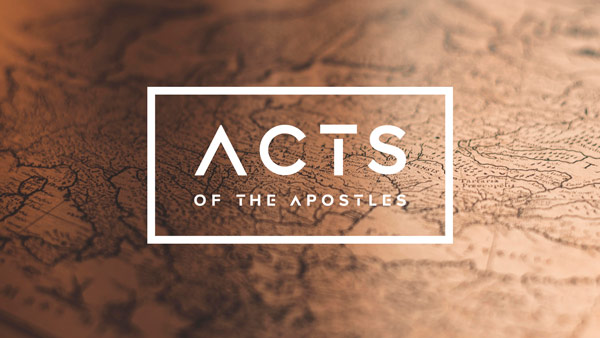 ACTS:
OF THE APOSTLES
Our summer series on the book of Acts. We'll cover Acts 15-18, beginning with a brief review of Acts 1-14 to catch up with what's been going on.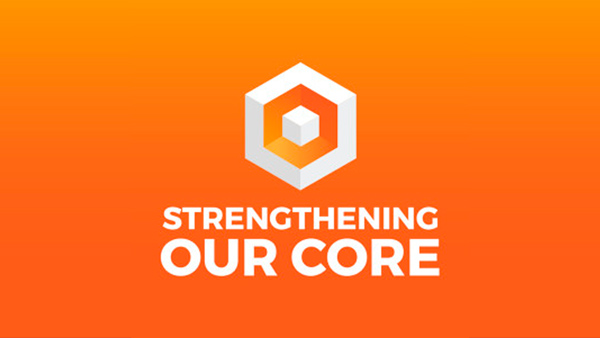 CORE4:
Strengthening Our Core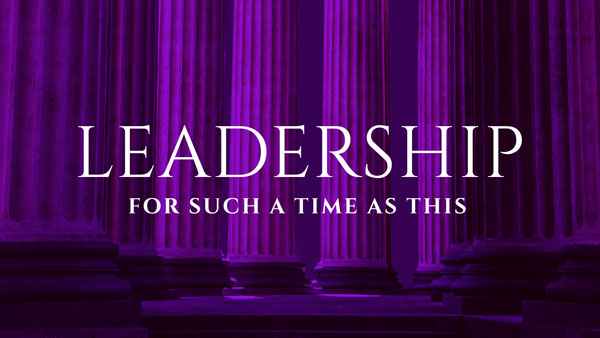 LEADERSHIP:
For Such a Time as This
Leadership…who are the influencers? How do leaders rise up? How can we more fully become everything God wants for us?
Join us in our new sermon series on leadership from the Old Testament book of Esther. We will look at the life of Mordecai, the man behind it all in this fascinating story.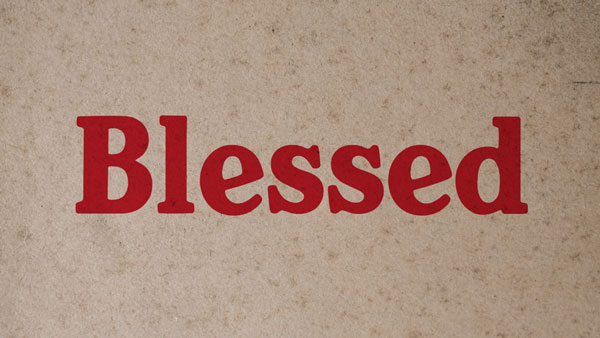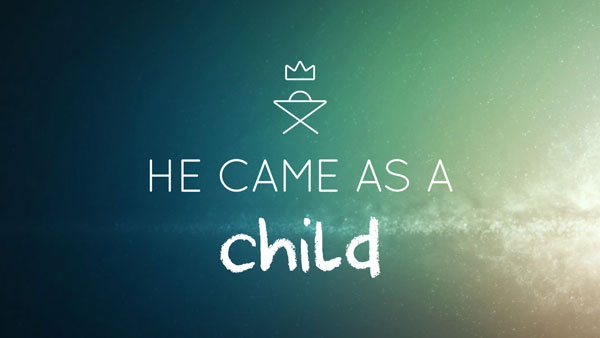 HE CAME AS A CHILD:
Advent Series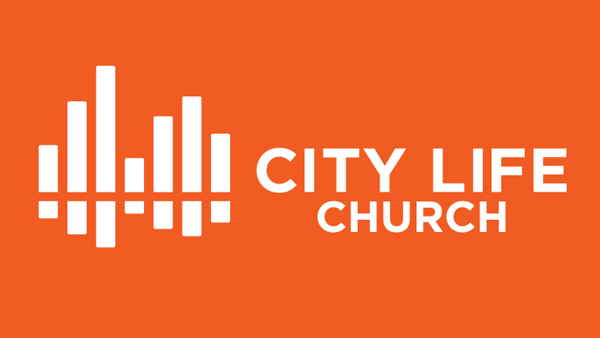 VARIOUS TOPICS:
Sermons Not Within a Series